Call us at the number
+32 - (0) 478 60 87 02

!

Book your hall for a breathtaking event with your family and friends.
B-HOTELS - THE PLACE TO ... B!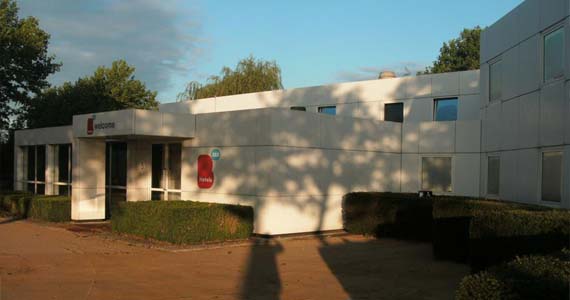 OVERNIGHT STAYS FOR EVERY BUDGET.
'Budget your sleep' is not just a slogan. At B-Hotels you will find accommodations for any budget, for short or long-term stays.
The concept of B-Hotels is simple. You will find nice rooms for every budget. A traveler or camion driver on the axis Paris-Amsterdam can stay here perfectly, peacefully. For longer stays a specific rate is provided.
Visit website
Info
Hotel very near
Optimal position, on Exit 6 of the E17
Groomed receptions and delicious walking-dinners
12 min. from Gent - 8 min. from Kortrijk
Wide parking for 500 cars
Available from 100 people; 650 seats with bar area. If desired, expendable with tent for 1000 persons